Ka(r)boom
A downloadable game for Windows
Make all the cars collide and go Ka(r)boom by changing the signs of the traffic lights.

U-Turns Are Not Allowed!
Key Features:
-Traffic controller
-Car explosions
-Simple to understand gameplay
The bitbucket:
https://bitbucket.org/btkgamedesign/han-jox_gameaweek-3/src/master/
Release notes:
-ver 1.0 full release

Credits:
Geumseong Han
This game was created at the Game Design // UE at the University of Europe for Applied Sciences.
Supervised by: Prof. Csongor Baranyai "Game A Week" (WinterSemester 2020/21)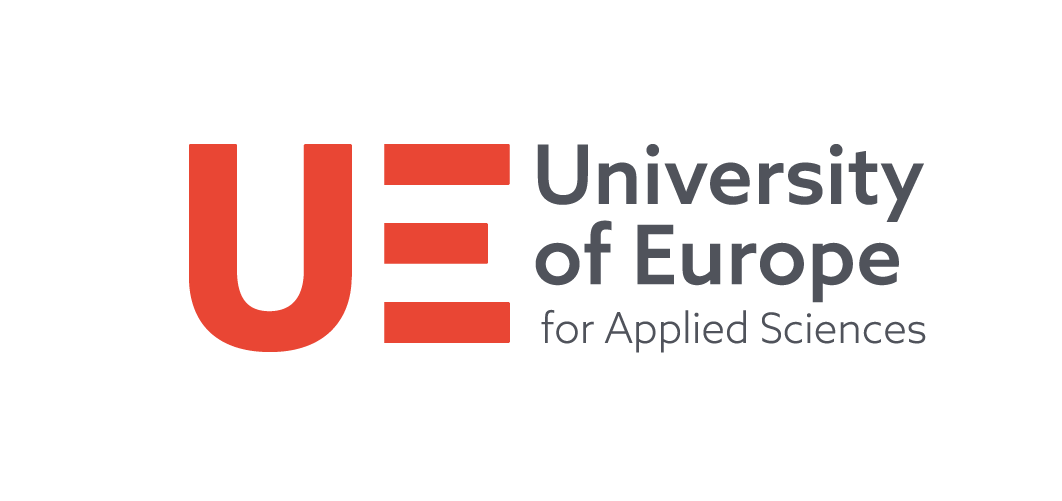 Install instructions
Download and unzip the attached file. Then run "Karboom.exe".